Without a thorough understanding of what a Transportation Management System is, many logistics shippers are at a disadvantage in their continuous improvement journey for improving their supply chains.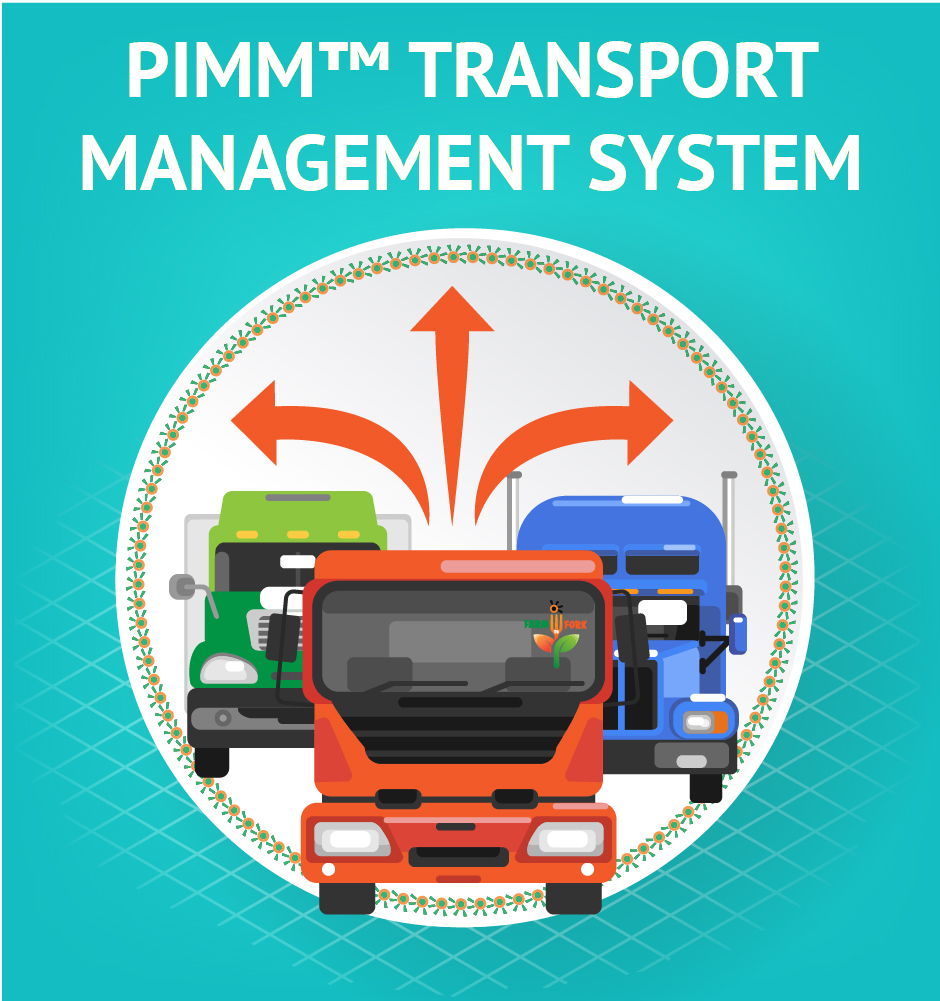 Simply put, a TMS is a tool that helps supply chain professionals manage their freight and carriers.
Rating, booking, and tracking are considered core features for any modern TMS.
The software should also allow the user to retain full control of their logistics by helping them automate order entry, create shipments, optimize shipments and routes, manage carriers, schedule pickups, and deliveries, manage the yard, and communicate effectively with all supply chain stakeholders.
What are the Benefits of a TMS?
Bottom Line Results – A TMS should ensure that each shipment is being booked with the optimal combination of rate and service type. These savings can be significant but should never be eaten up by long implementation times. The best way to avoid this is by implementing a cloud-based TMS which can be up and running within minutes.
Time Savings – Instead of sending disjointed emails or endlessly sitting on hold, shippers can instantly access the information they need via a single digital platform. Technology gives shippers the power to compare rates side by side and know that they are always making strategic choices regarding their freight.
Improved Customer Service – Technology helps keep the supply chain running smoothly, increasing on-time deliveries and making tracking and tracing information accessible. By leveraging a TMS's predictive analytics, shippers can inform their customers of shipment changes such as late or missed deliveries.
Business Growth – As a company continues to leverage a TMS, their improved efficiencies often result in business growth. A good TMS should be able to seamlessly scale to meet the needs of small businesses and enterprise-level companies alike. This keeps the company competitive without uprooting their logistics operations to add new capabilities.
PIMM™ TMS Shuttles solution was specifically designed and developed to provide Shuttle Drivers with a real-time mobile platform to significantly simplify the process and compliance documentation for shuttle pickups and drop-offs. PIMM™ Shuttles provides the driver with an intuitive user interface that is simple, straightforward and supports Apple iOS platform, so the Driver can just use an iPad or iPad mini to automate all of the drivers document requirements. PIMM™ Shuttles automates all of the administrative functions that drivers requires to run their business – DVIR's, HOS, ELD (if required), Navigation, Port Doc Scanning, Proof of Delivery, Daily Trip Reports, Customer Invoicing; Driver Management and so much more. Get a Demo