Most of us are familiar with the term "supply chain." Cold chain transportation is a variation of the standard supply chain concept of moving products along from production to the eventual user. It pertains to the movement of chilled products at a temperature typically between 2° and 8° C (36° to 46° F) or at even lower temperatures ranging all the way down to -65°C (-85°F). Specifically, cold chain transport is a temperature-controlled supply chain used in industries such as pharmaceuticals, food and beverage and chemicals.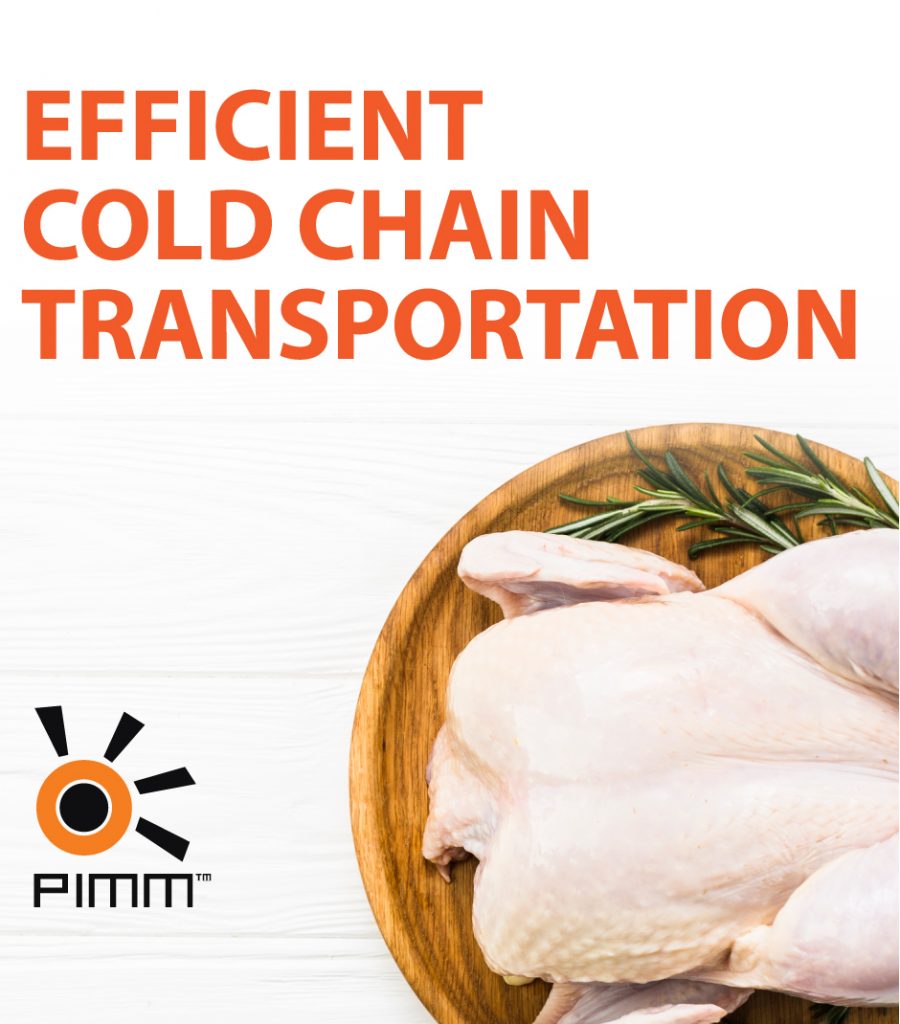 Why Is Efficient Cold Chain Transportation Important?
The efficient management of a cold chain supply line is essential for maintaining the integrity of the product. Unlike when shipping non-perishable products such as clothing or furniture, a break in the cold chain could result in damage or spoilage that makes the product unusable.
One common example is the cold chain shipping of pharmaceuticals, many of which must be maintained at a precise temperature. A variation of more than one or two degrees could ruin an entire shipment and cost the manufacturer hundreds, thousands or even millions of dollars.
Cold Chain Logistics Overview
Cold chain logistics entails a series of activities related to the management of the temperature-controlled supply chain. These activities are intended to protect and maintain the temperature of the cargo and avoid delays in the transportation process that could result in late shipments and spoiled product. These include storage procedures and the selection of the appropriate storage materials. Vaccine management is often important with the cold chain shipping of pharmaceuticals.
The PIMM™ Supplier Delivery System provides our customers with a customized quality management solution for inbound deliveries. iPIMM™ SuD is the first software platform that elevates the traditional "temperature logger" to integrated cold chain solution allowing the driver to guarantee a quality delivery.
Contact us at www.Procuro.com or call today (858)457-8160.
Visit us at the United Fresh Expo in Chicago between Jun 10 and Jun 12 at the Booth 18043!